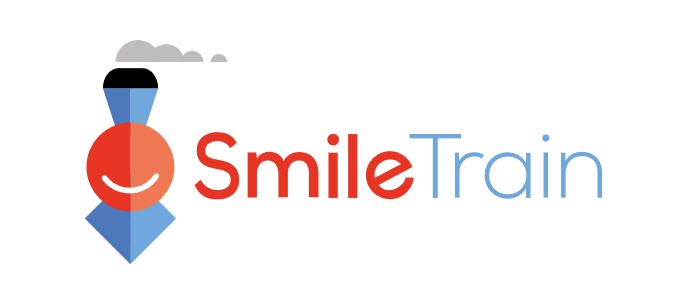 Smile Train is the largest cleft-focused organization with a model of true sustainability — providing training, funding, and resources to empower local medical professionals in 70+ countries to provide 100%-free cleft surgery and other forms of essential cleft care in their own communities.
Over the past 20 years, they have transformed the lives of more than 1.5 million children. With your help, they can greatly expand their reach over the next five years, putting more children than ever before on track to a better future.
Please join us in supporting their efforts and helping these children.