Bin Service
One of the outstanding services Bayou City Bolt has developed for its customers is the Bin Service Program. Bayou City Bolt will help resolve your inventory problems and keep your projects running smoothly. As a part of this program Bayou City Bolt will: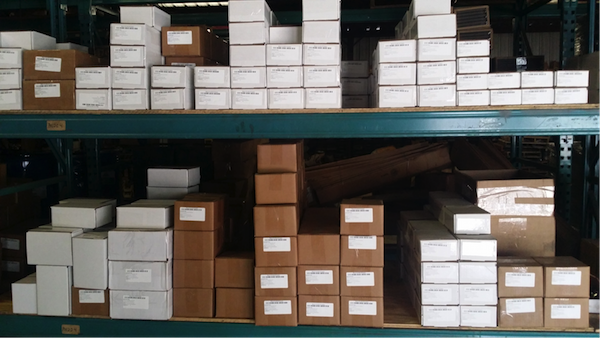 Come to your location, inventory your existing stock and work with you to plan for current or future needs.
Set up the bins, including organizing, stocking, and labeling each bin we service.
On a regular schedule, based on your needs, take inventory of the bin items, review them with you, and reorder the necessary parts.
Deliver and restock all replenishment parts.