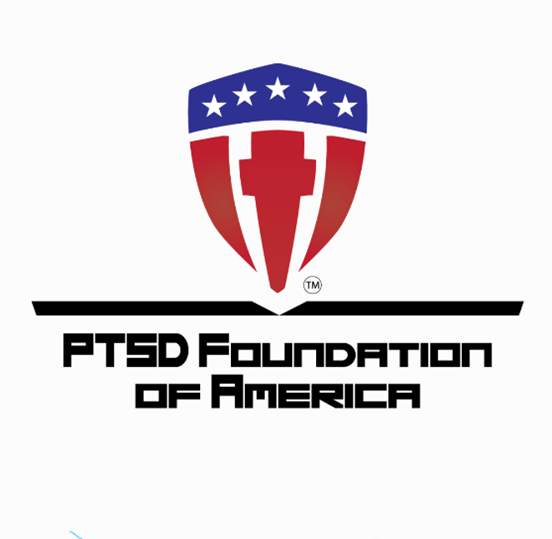 The Mission of the PTSD Foundation of America is to bring hope and healing to Combat Veterans and their families suffering from the effects of combat-related Post Traumatic Stress.
Last year the team of paid staff and volunteers helped hundreds of Combat Veterans and First Responders get help for PTSD and addiction treatment through the services they offer.
Unfortunately, suicide is an all too often outcome for combat Veterans with PTSD.
20+ Veterans take their own life - every day.
A recent study on PTSD and Suicide showed that those numbers are increasing. Residential programs are seeing historic demand for help, but the funds needed to continue this work have not kept pace.
It is important for both Veterans and their families to know THEY ARE NOT ALONE in their struggle. There are resources available and people willing to talk at any given moment.
But they need your help. Your donation will help our combat Veterans and their families get the help they need and deserve. Camp Hope will not say no to a combat Veteran suffering with PTSD. And with your help, they will find a way.
It means a lot to me that you are here to offer your support for a cause that I care deeply about. I've committed to raising as much money as I can, and I really need your help to fulfill this promise. Thank you so much for donating whatever you can, I will not forget it.